December
If you're out and about near water at dawn or dusk why not bring a set of binoculars and try to spot an otter? There have been recent sightings at the
Water of Leith
Figgate Burn and Pond
Duddingston Loch
the Almond
Gogar Burn
Union Canal
Niddrie Burn.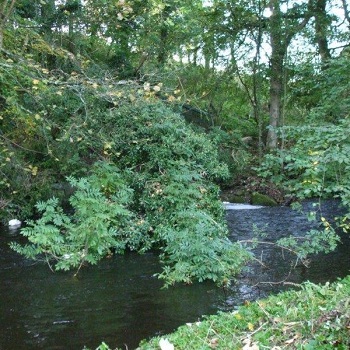 Water of Leith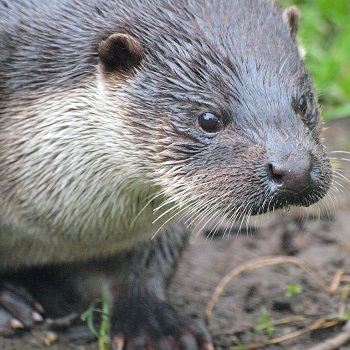 Otter by Tony Buckley
If you are lucky enough to see an otter please email us when and where
Remember that otters are protected by law and should not be disturbed in any way.
Geodiversity
Geodiversity is the term for the minerals, rocks, fossils, soils and water which make up the earth. Examples in Edinburgh include
rocky coastlines
traditional building stone
the volcanic remains of Castle Rock and Arthur's Seat.
Winter is the perfect time of year to view geodiversity, as trees and shrubs have dropped their leaves and rockfaces are visible.
If you are interested in geodiversity you can get involved with the Edinburgh Geological Society. It runs lectures and excursions and publishes books and leaflets.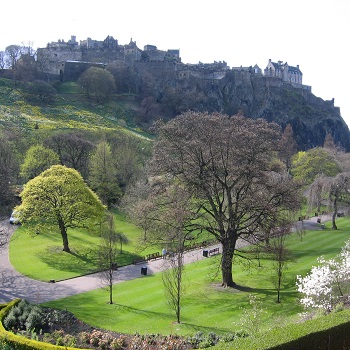 Castle Rock