October
October is the perfect time to visit the woods and enjoy the colours of autumn as the leaves turn yellow, orange and red. Mushrooms of all types and colours are visible now. You can discover lots of seeds and nuts on the forest floor.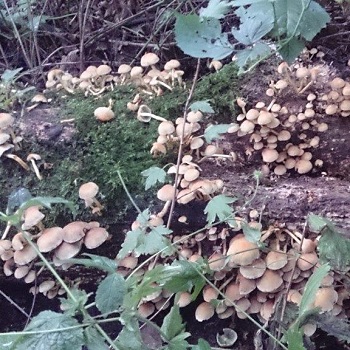 Sulfur fungi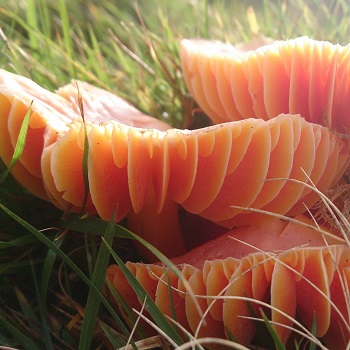 Waxcap the howe
Edinburgh bigger woodlands are found at
Craigmillar Castle Park
Corstorphine Hill
Ravelston Woods
Hermitage of Braid
Cammo estate.
Raveslton Woods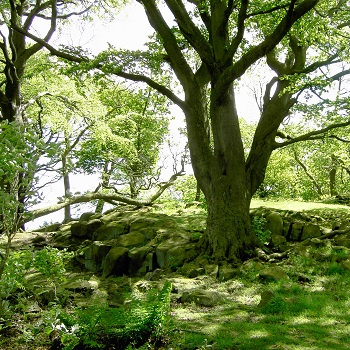 Corstorphine Hill